Mayo Fertilizer and Farm Supply is a full service agricultural retailer.
Fertilizer
We offer blended fertilizers, both liquid and dry, along with custom application. Our fertilizers can be blended to suit virtually any plant nutrient requirements. Along with manufactured fertilizers, MFI now carries organic blends to suit the changing agricultural markets in America. Our sales staff is knowledgeable and experienced, as MFI has been serving the Southeast since 1975. Please give us a call or come by our store and we will be proud to serve you.
---
Seed & Feed
We carry a full line of garden and lawn products. We have seed for both the professional and hobby gardener. MFI also carries popular seed mixtures for deer and turkey. MFI offers FRM feed for a variety of farm and household animals.
---
Chemicals
Every successful agribusiness owner uses agricultural chemicals to produce a healthy, marketable crop. We carry chemicals from every major worldwide manufacturer. Our staff is certified to sell all agricultural chemicals and is knowledgeable in their uses and application.
(Click on a logo to download its respective label.)
Mayo Fertilizer, Inc. brand products
---
 Seed Treatment
We now offer custom seed treating for soybeans, cotton, sorghum, oats, rye, and southern peas. Custom treating options include insecticides, fungicides, nematicides, inoculants, and bio-stimulants.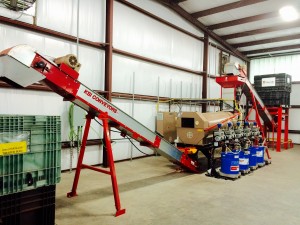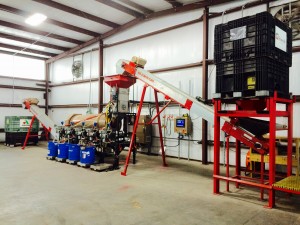 ---
Soil Sampling
We now offer variable rate soil sampling for variable rate fertilizer applications. Talk to one of our representatives for pricing and to make arrangements.